Based on my selling history and my fame, my points worthed in 2019 US$ 150. But, as written previously, and following the International Art Market prices, a drop of 30% is applicable after the COVID pandemic.
Download the Prices vs Points here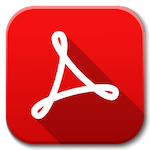 .  Biography of Ricardo – here . Kit Press – here -! You can also consult the page – Oils sold – to take a look at the paintings I had sold across Europa and Asia.
The size of this painting "Bodburon Fish" painted during the first months of 2020, is 50×75 cm. The international measurement in this example is equal to " 20 points".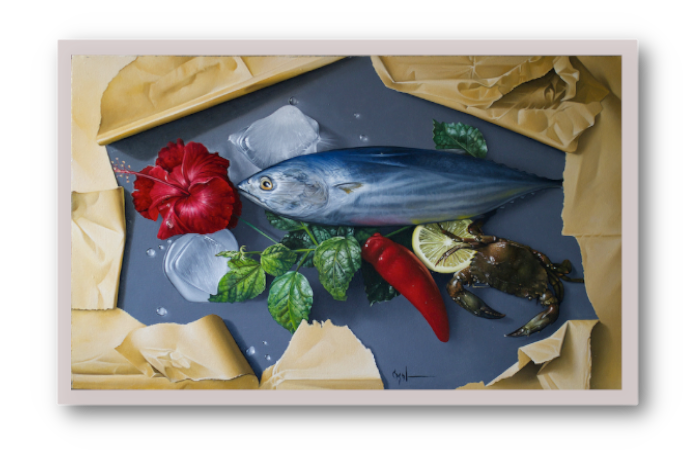 The price of "Bodburon Fish" is:
Points value of Ricardo Casal = US$ 150 minus 30% = 120.000 PHP
Tuition…
The Oil painting class include the basic colors, oil and solvent.
During the classes the student will acquire the basic knowledge of oil painting.
Morning Class start at 8:30 am to 11:30 am. = 3 hours practice.
Afternoon Class start at 1:30 pm to 5:00 pm = 3:30 hours practice.
500 pesos by student.
Not include…
The set of brushes, canvas on board, your own palette, your small material… (ask me for that)
Keep in mind…
To be running efficiently, the class needs a minimum/maximum of 5 Students.
Feel free to get in contact…